Since Sitara opened in October 2008, over 300,000 children, ranging from 2-14 years old, and adults have enjoyed Sitara shows.
Sitara Entertainment caters for corporate events and commercial venues
Sitara Family allows parents and children to experience quality theatre together
Sitara Kids offers teacher-friendly school trips.
All three combine to make Sitara the premiere provider of family theatre in Cairo.
When we first opened Sitara back in 2008, our aim was to provide a fun and educational school trip that was also safe and teacher friendly.  Soon parents started asking when they could come and see the shows as well.  Before long commercial venues and corporate clients wanted some of the Sitara magic…
Sitara has always been about creating inclusive theatre experiences, where everyone felt like part of the story, and once Osman the Bawaab arrived on the scene and we started to include some Arabic in our shows, the dream was realized. 
We are so grateful to the Sitara fans, young and old, for allowing us to do the best job in the world!
Emma Davies – Artistic Director
Emma writes, directs and performs in the shows and workshops. With a Theatre MA from Leeds Uni, Emma worked as an actor in the UK and a teacher in Egypt. She knew she wanted to be an actress from the age of 5 when she started writing plays starring herself! Emma is addicted to reality TV and diet pepsi. Her favourite food is the potato....
John Barber – Design Artist
John designs and makes all Sitara's puppets and masks. He also got his MA in Theatre Arts at The Workshop Theatre, Leeds, and works as an actor in theatre and TV. John is famously untidy. He once had a tin of carrots that remained in his living room for over two years. Honest. This is a true story…
Wessam Hanafy - Operations Manager & Bawaab
Wessam joined Sitara in 2009.  As well as dealing with all logistics and handling all venue related issues, Wessam plays the beloved character of Osman the Bawaab.  Osman has proved popular with all ages and nationalities and appears in nearly all Sitara productions.  Osmania is sweeping the nation.....
At Sitara every employee is a valued part of the team and creativity and self-expression are encouraged. Sitara's all-women team are committed to creating a magical experience for children, teachers and families.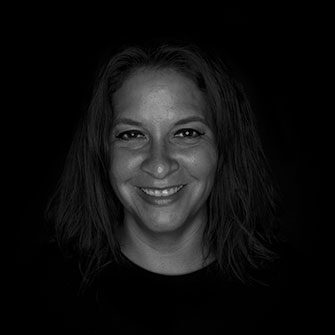 Emma Davies
Artistic Director / Actor
Wessam Hanafy
Operations Manager / Actor
Reem Mohamed Fahmy
Senior Administrator
Summer Galal Mostafa
Actor / Assistant Director
Randa Essam
Actor / Workshop Leader
Rana Hamdy
Actor / Workshop Leader
Maii Bahaa
Actor / Light and Sound operator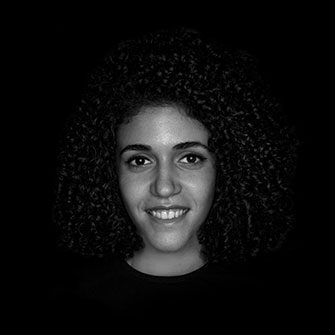 Noha Tamer
Actor / Workshop Leader
Mary Aravanis
Actor / Workshop Leader
Fatma Refaat
Sales Manager
Shorouk el Shennawi
Light and Sound operator / Workshop Leader
Sahar Refaat
Head Housekeeper
John Barber
Puppet and Mask Design Artist
Mohamed Mosaad
Octopus Studio – Photographer / Graphic Design
Contact Sitara for a range of packages
Our Art Matters Programme provides free shows and workshops for children who do not have access to the arts. If you wish to donate a gift, time or money please contact us.